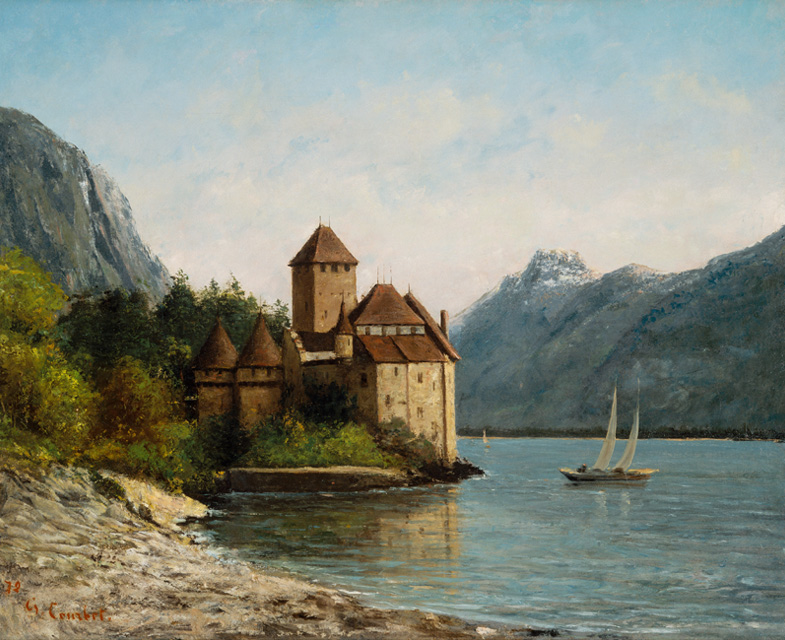 This image from the Allen Memorial Art Museum at Oberlin College was one of 8 from the museum's collection selected for enhancing guest rooms at the newest lodging establishment in town, The Hotel at Oberlin.
There were a total of 216 matted and framed prints required to be produced, delivered and installed within one month. This was a formidable task, but with Cindy keeping production organized, all went smoothly.
The hotel was fully operational, so the management blocked off one floor a day for the installation, minimizing any inconvenience to guests. We mounted the prints using security hardware, however we chose to use four attachment points instead of the more traditional three point hanging system to provide a very solid attachment and quality feel.
Located right on the main corner in downtown Oberlin and just a block or two from the Allen Memorial Art Museum, The Hotel at Oberlin is a very comfortable and great looking hotel that has been "designed to be one of the most environmentally sustainable hotels in the world". We are very grateful to have had the opportunity to be a part of this wonderful project! The staff is outstanding, and the in-house restaurant is worthy of a visit. For more information you can find them online at: "thehotelatoberlin.com"